Staff Producer and VJ with Reuters TV Paris, I focus on French news resonating internationally with a special interest for stories about the environment, current social issues and history. I have freelanced in the past for CNN International, TF1, France 24 and Loopsider among others.
Expérience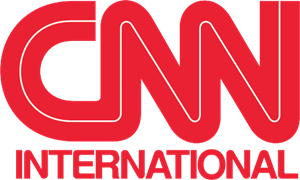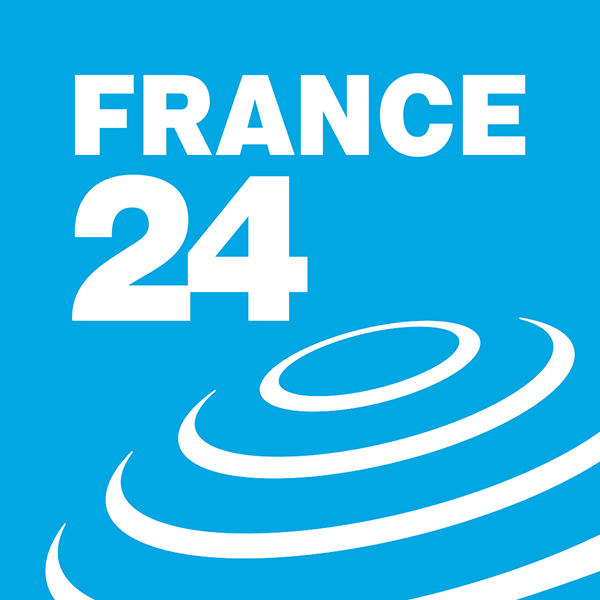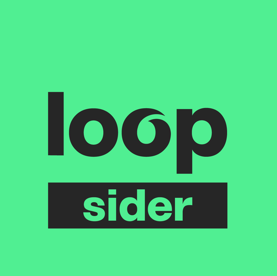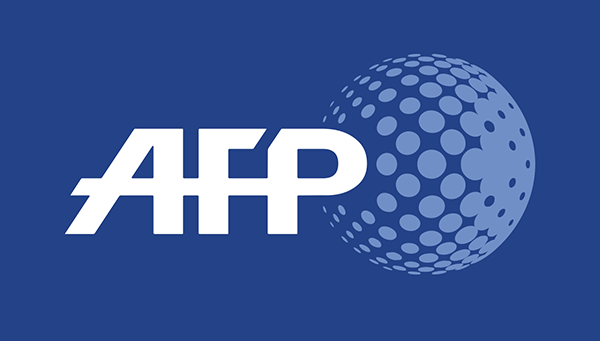 Formation

Ecole de Journalisme de Sciences Po

McGill University
King Charles and Prince William Surprise Those in 'The Queue'
17-09-2022
Prince William joined King Charles III in an impromptu visit to a long line of people who were waiting — some for 24 hours — to pay their respects to Queen Elizabeth II. Produced for Reuters TV.
Meet the mourners queuing for miles to see the Queen's coffin
15-09-2022
Mourners who saw the coffin of Queen Elizabeth lying in state described the experience as emotional, while others said they wanted to pay respects in person. Shot and edited by Manuel Ausloos.
Why people bring Paddington Bears for the Queen?
14-09-2022
Among the thousands of floral tributes left at Buckingham Palace and its neighboring parks, mourners are also leaving Paddington Bear toys and marmalade sandwiches, despite being told not to. Shot and edited for Reuters TV.
Riverside booksellers welcome tourists back to Paris
19-08-2022
Tourists are back in the French capital, and for the riverside booksellers - known as "bouquinistes" in France - it's quelled fears that the health crisis might endanger a business that dates back to the 16th century. Produced, shot and edited for Reuters TV.
Firefighters from across Europe fight French wildfires | Reuters Video
13-08-2022
Firefighters from across Europe came to France's rescue to battle a massive wildfire, as successive heatwaves renewed the focus on climate change risks. Produced and shot for Reuters TV.
Heatwave in Paris exposes city's lack of trees
05-08-2022
According to World Cities Culture Forum, only 10% of Paris is made up of green space. Heatwaves in recent months underline the need to strengthen the capital's natural defenses against searing temperatures. Produced for Reuters TV.
Voting for Macron is a bitter pill to swallow for some French Muslims
20-04-2022
With rising Islamophobia in France, some of the country's Muslims are struggling with who to vote for in the presidential election runoff. They say a vote for Macron will be one to counter the far-right. Produced, shot and edited with text reporter Juliette Jabkhiro for Reuters TV.
Migrants push past outnumbered French police to make perilous Channel crossing
16-12-2021
In the early hours of Thursday (December 16, 2021) on a beach in northern France, a small group of police with torches tries to stand in the way of dozens of migrants heading for the sea carrying a grey dinghy. Shot and edited for Reuters TV.
Gun accidents prompt calls for French hunting curbs
01-12-2021
A string of gun accidents by wildlife hunters, some fatal, in France have led to calls for restrictions on hunting, a sport that many in the country's rural heartlands view as a way of life. Pitched, shot and edited for Reuters TV.
Gadget helps visually impaired dodge obstacles
26-09-2021
An electronic device, developed by a French company, uses sensors to spot an obstacle in the path of visually impaired people and gives them the information they need to go around it. Pitched, shot and edited for Reuters TV.