Staff Producer and VJ with Reuters TV Paris, I focus on French news resonating internationally with a special interest for stories about the environment, current social issues and history. I have freelanced in the past for CNN International, TF1, France 24 and Loopsider among others.
Expérience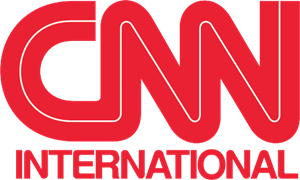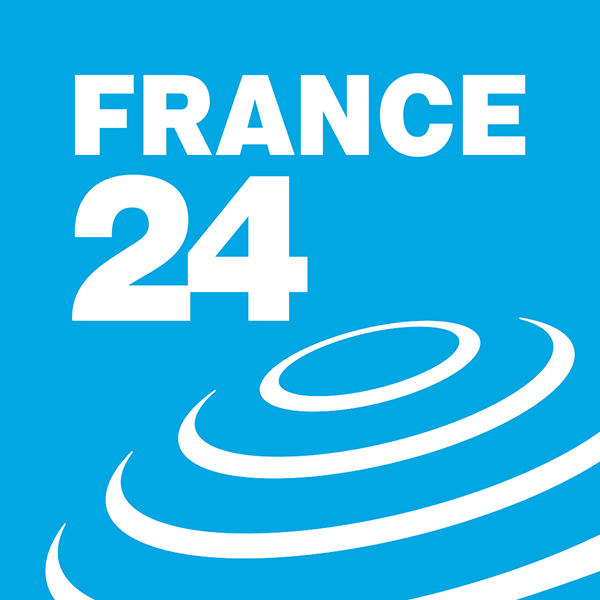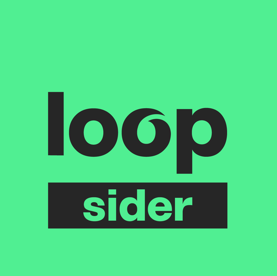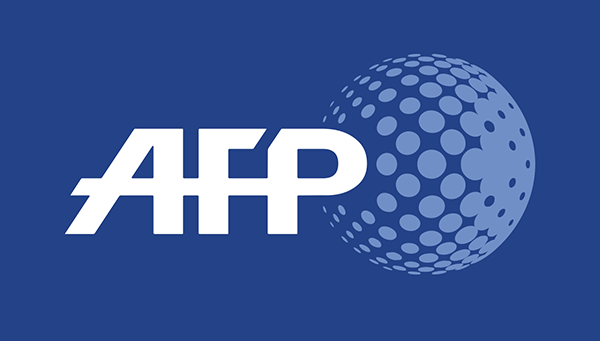 Formation

Ecole de Journalisme de Sciences Po

McGill University
Migrants push past outnumbered French police to make perilous Channel crossing
16-12-2021
In the early hours of Thursday (December 16, 2021) on a beach in northern France, a small group of police with torches tries to stand in the way of dozens of migrants heading for the sea carrying a grey dinghy. Shot and edited for Reuters TV.
Gun accidents prompt calls for French hunting curbs
01-12-2021
A string of gun accidents by wildlife hunters, some fatal, in France have led to calls for restrictions on hunting, a sport that many in the country's rural heartlands view as a way of life. Pitched, shot and edited for Reuters TV.
Gadget helps visually impaired dodge obstacles
26-09-2021
An electronic device, developed by a French company, uses sensors to spot an obstacle in the path of visually impaired people and gives them the information they need to go around it. Pitched, shot and edited for Reuters TV. Picked up by 90 channels.
Step inside this World War Two bunker guesthouse
28-08-2021
A bunker built by German troops in northern France during World War Two has been given an unlikely new lease of life as an underground guesthouse, welcoming history buffs and visitors after remaining buried for years. Shot and edited for Reuters TV, picked up by 340 channels.
Beekeeper invents trap to tackle Asian hornets | Reuters Video
26-08-2021
After he lost 35 hives to the Asian hornet, a traumatized French beekeeper knew he had to save his bees. He came up with a trap that stops the invasive species, but does no harm to bees or native hornets. Pitched, shot and edited for Reuters TV.
Meet the 83-year-old who 'visited every country'
30-06-2021
'Hello, my name is Andre Brugiroux. I am from France, I am 83. I have realized my dream to visit all countries and territories of the world.' Pitched, shot and edited for Reuters TV. Picked up by 90 channels.
France's Muslim girls say #HandsOffMyHijab
05-05-2021
A proposed hijab ban for minors in public spaces in France has drawn outrage and prompted an online protest under the viral hashtag #PasToucheAMonHijab​. Pitched, produced and in part shot for Reuters TV.
Jordan's crown prince canceled Israel trip over security
12-03-2021
"You create conditions that made this religious visit on a holy occasion impossible, and then you expect to come to Jordan and fly out of Jordan-let's be serious here." Jordanian FM Ayman Safadi on Israel blaming Jordan for PM's cancelled UAE trip. Shot in Paris for CNN International.
COVID forces students to turn to food aid in Paris
11-02-2021
The biting cold did not deter hundreds of Parisian students to line up on Thursday outside a distribution center to receive food aid, as many have said they have trouble finding nourishment during the COVID-19 crisis. Re-edited and voiced by Emer McCarthy.
Mireille Mathieu chante Noël
10-12-2020
Les artistes et les chorales ne peuvent pas travailler cette année à cause du coronavirus. Pourtant, Mireille Mathieu a accepté de nous faire un joli cadeau en chantant Noël.